316 total views, 4 views today
As Japanese government's economic retaliation against Korea has triggered anti-Japanese feelings for Koreans, a negative phenomenon has also been implicated over Korean celebrities into this matter. Including blind accusations to celebrities from Japan, consuming Japanese products could be an eyesore in the actual situation.
Sana has been a typical target of this phenomena in which people are demanding for her retirement from TWICE. For Lee si-un, he has been in the middle of controversy for having posted a travel event in Japan. He was forced to delete his posting due to the harsh pressure of Korean netizens.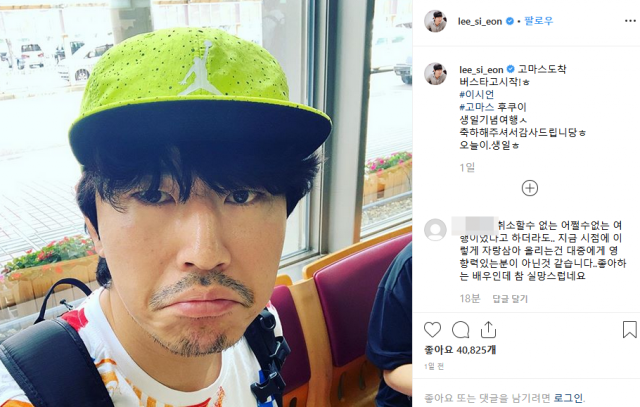 Meanwhile, the Japanese government is about to start restricting exports of domestic materials and parts used for semiconductor, smart phone and display, which are Korea's main export products. This action is interpreted that the Japanese government, which confronts with Korea with great difficulty over the ruling on compensation for the victims of the Japanese occupation of Japan, actually took economic retaliatory measures.
Toyota, Lexus, Honda, Toyota, Lexus, Honda, Sony, Panasonic, Canon, Descente, UNIQLO, ABC Mart, Asahi, Kirin and Sapporo are the actual Japanese companies in the boycott list, including many other various small and medium-sized companies.