The controversy about K-Pop Idol's terrible acting has always been on topic in Korea. This was due to some idols who had no real substantial preparation period before they could move along with the film or drama, showing disappointing acting performances. However, some idols seem to have broken this prejudice.
It will not only disrupt the controversy over the idol by the high-level acting power, but also introduce seven male idol actors who rose to the best actor of the same age group.
1. Lim Si-wan (ZE:A)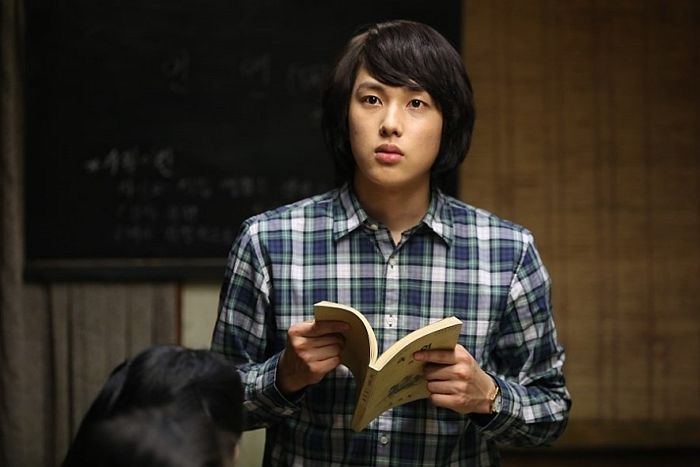 His acting skills can be proved by his filmography alone. He has been awarded excellent acting through films such as "The Merciless"(2017), "One-Line"(2017), "A Melody to Remember"(2016), "The Attorney"(2013) and also the famous drama "Misaeng"(2014).
He has now ended his duty in the military, confirming new contracts and adding new fresh expectations for his fans.
2. Yoon Doo-joon (Highlight)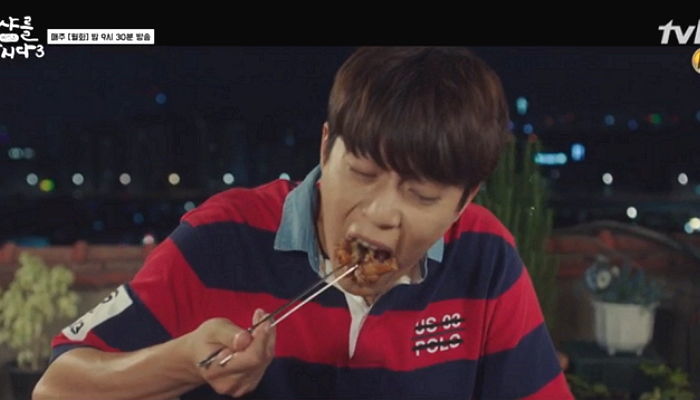 Yoon Doojun has a unique acting background that started with sitcom. Nevertheless, he boasts a high-level acting ability that doesn't look to be lacking compared with other professional actors. Especially in 'Let's Eat' series, his real life acting makes the viewers get into it.
3. Junho (2pm)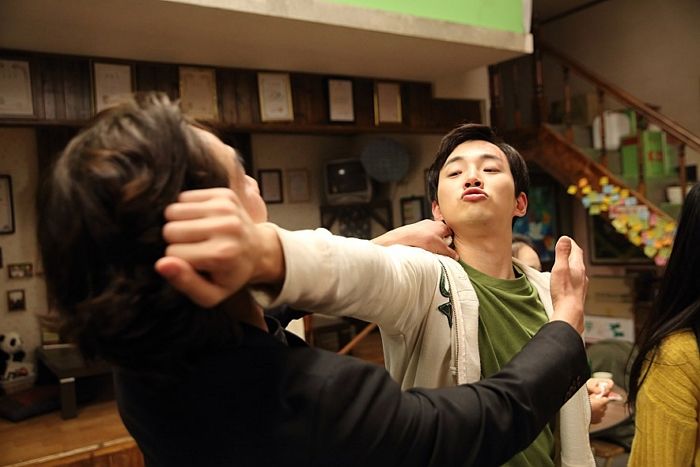 Junho is now more suitable for actor Junho rather than 2PM Junho.His filmography, including films such as "Cold Eyes"(2013), "Twenty"(2015), and the drama "Good Manager"(2017), is strongry built than anyone else.
Especially, his recent performance in the drama "Wok of Love"(2018), showed that his acting ability no longer reminds us of the idol of Jun Ho on stage.
4. Park Hyung-sik (ZE:A)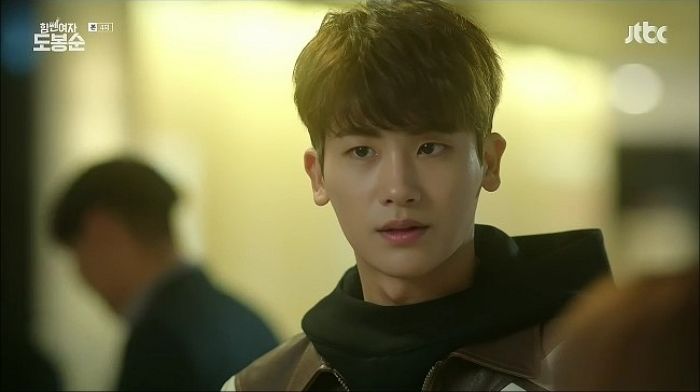 Park Hyung-sik is an example of an actor who has made his name more widely known as an actor than an idol.
He entered the stage of acting through the drama "Foolish Mom"(2012) and he grew up as a leading actor by continuously building up his own career. Since then, she has staged a series of dramatic performances in dramas as "Strong Woman Do Bong-soon"(2017) and "Suits"(2018), which clearly marked his presence.
5. Do Kyung-soo (EXO)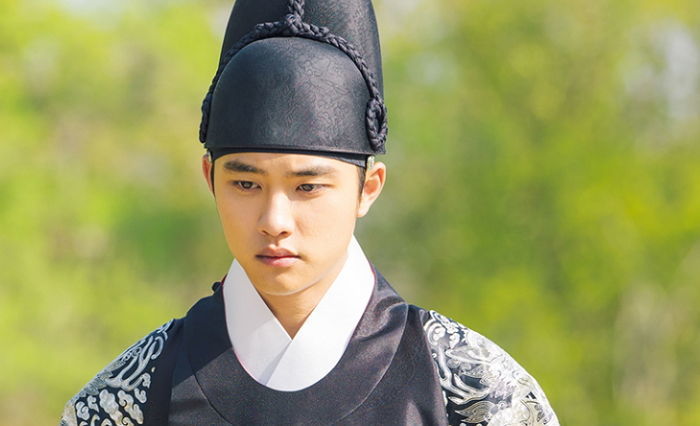 D.O has appeared in films such as "My Annoying Brother"(2016), "Along With the Gods" series, "Swing Kids"(2018), and "It's OK, This is Love"(2014) and captivated the viewers with various shapes and intense presence like a chameleon.
Recently, he has shown real good acting in his first historical drama "100 Days My Prince"(2018) and has been recognized as an actor more than a member of EXO.
6. Yook Sung-Jae (BTOB)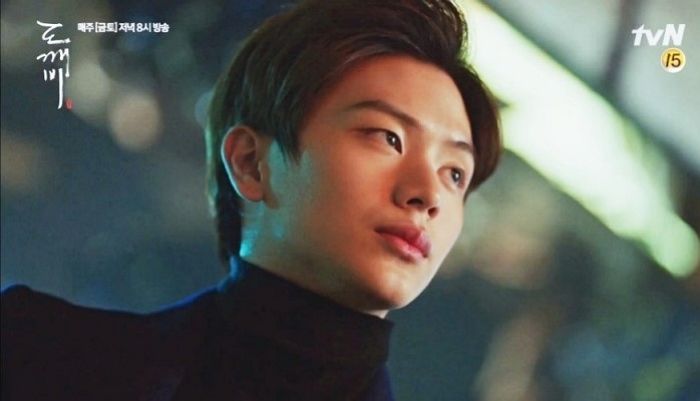 Yook Sung-Jae has begun to own his place as an actor showing a stable acting in dramas like "Who Are You: School 2015"(2015) and "Goblin"(2016-2017).
In last year's SBS "Master of The House", he performed an acting mission in front of Lee Soon – jae, a veteran actor, receiving a good compliment from him.
7. Kang Chan-Hee (SF9)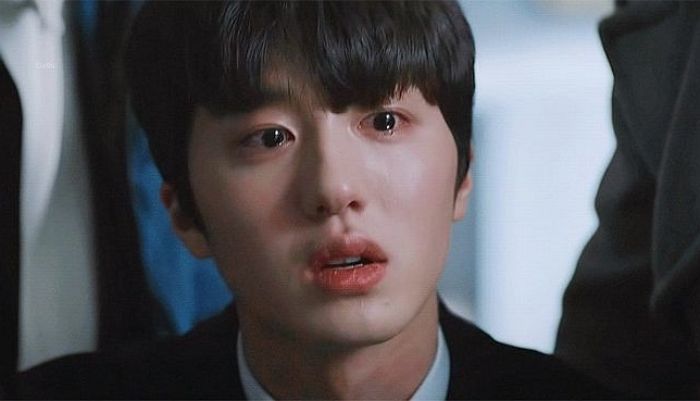 In the JTBC drama "SKY Castle," where many talented actors appeared, Chanhee's performance was remarkable.
Chan Hee who is a former child actor, has really managed well in acting the high-level performance such as expressing unfair feelings for being falsely charged.
Chan-hee made his debut in 2009 as MBC "The Great Queen Seondeok". He is only 20 years old but highly expected by people in his future career because he has already been acting for 11 years.
Source: Insight.co.kr