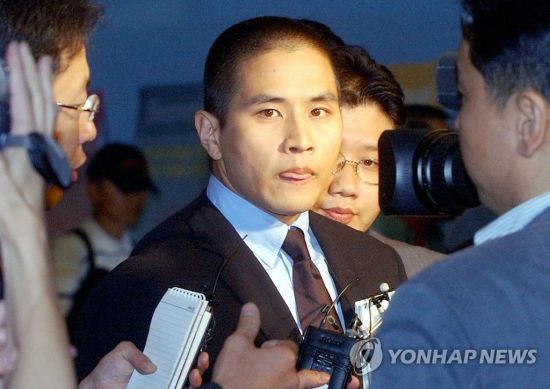 Mounting criticism resulted in a petition to ban Yoo's entry in Korea, which has been sent to Cheong Wa Dae(Korean presidential residence) as the refusal to issue a visa was judged to be illegal from the Supreme Court decision. 'Please ban again Yoo's entry in Korea. This is against fairness for the majority of us and a shameful event' such was the title for the national petition.
As a Korean citizen and as a person who fulfilled his military duty, I got extremely mad after the Supreme Court decision. I am confused over what should be considered as a priority .
This was the words of the petitioner. He also made a criticism by saying:
Only those who respect their duty are right to be called Korean citizens. What becomes to all these men who have devoted their lives for the country? Considering a well-known celebrity more important than the tens of millions of people who accomplish their duty… Do you really think this is just?
On the 11th, Supreme Court of the Republic of Korea (Supreme Court Judge Kim Jae-hyeong) broke the original sentence which went against the plaintiff in the case of Yoo Seung-jun's appeal against the issuance of a visa issued by the Consulate General of the State of Los Angeles.
The Supreme Court declared that
Yoo Seung-joon can be sufficiently morally condemned, but the decision to ban immigration or dismissal of visa issuance should be judged separately according to the general principles of law.