1. Hot cheese over the meal!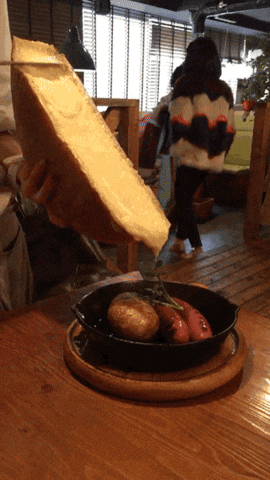 2. Look at these glazing doughnuts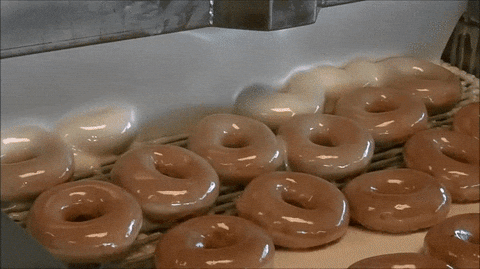 3. Slicing vegetables
4. The best way to peel a peach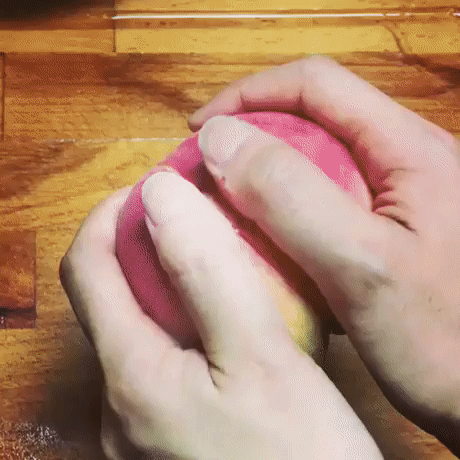 5. This is heartbreaking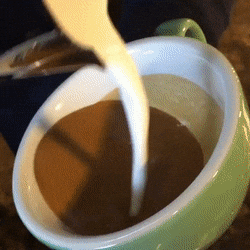 6. Somebody knows what this is?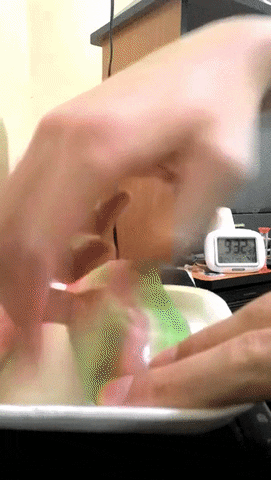 7. This is art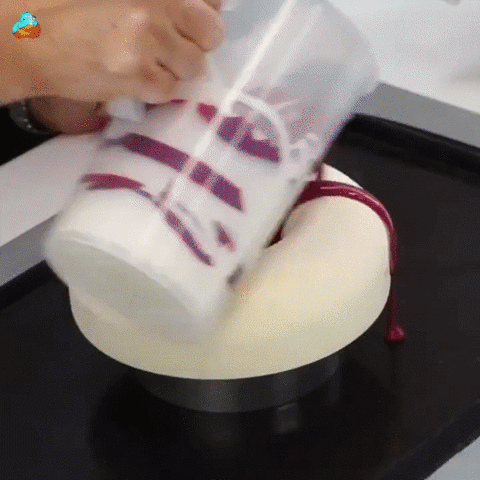 8. Wait, let me do the rest…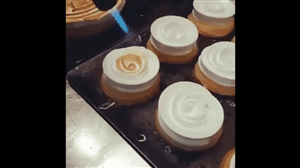 9. Lobster temptation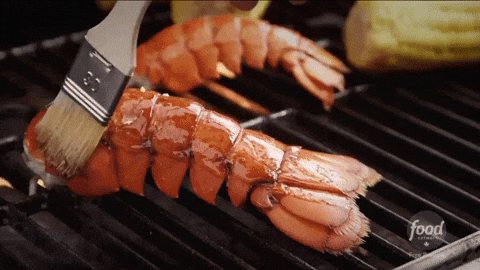 10. The best crack you can imagine
11. Take it off carefully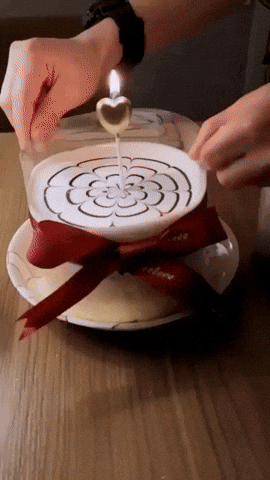 12. Sugar melting show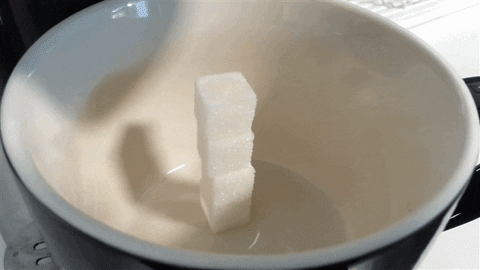 13. Do you hate cherry tomatoes?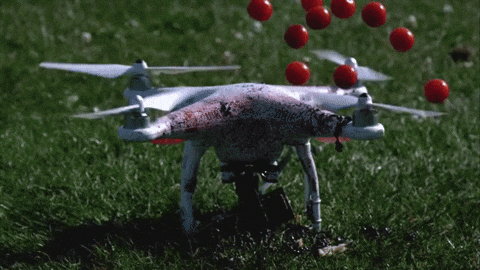 14. Something you've always wanted to try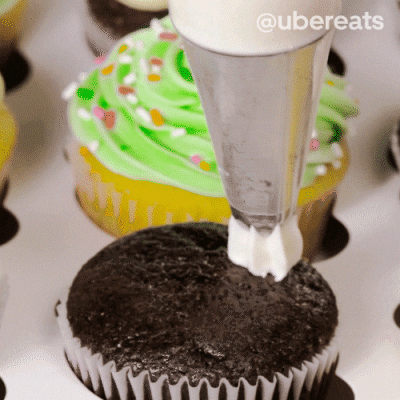 15. I thought it was a machine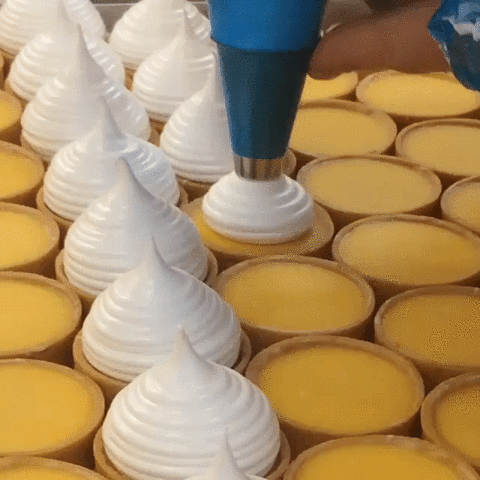 16. Awesome fruit cutting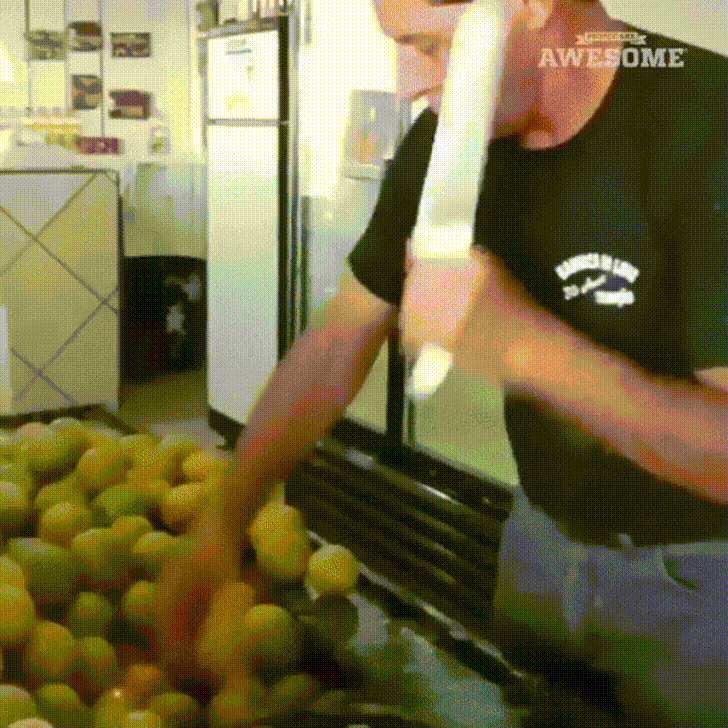 17. This is luck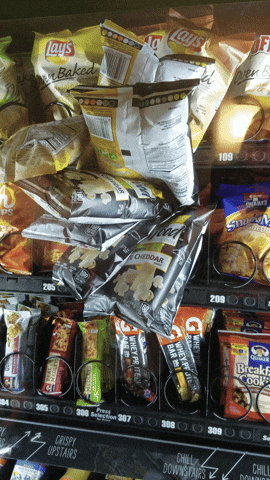 18. The professional dumpling maker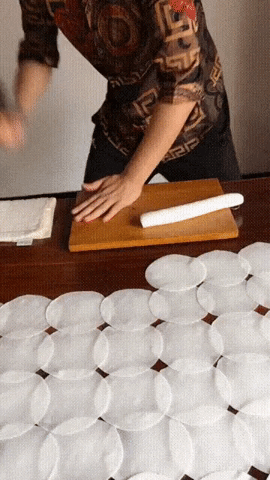 19. How fast can you peel an orange?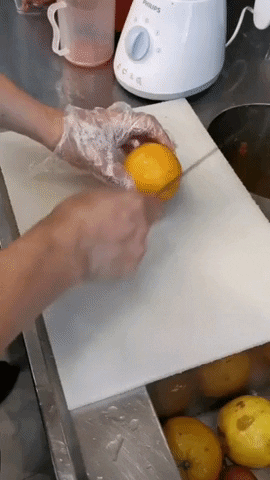 20. When you bring some marshmallows at a campfire