375 total views, 2 views today
1. The best thing you wanna hear from your teacher.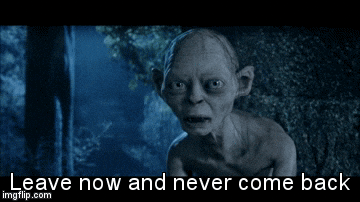 2. When you are late to class by 2 seconds.
3. When your gym teacher forces you to get in the pool.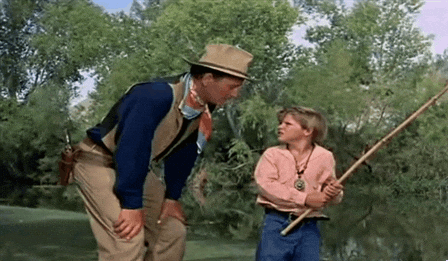 4. When your daughter is not supposed to be already home from school.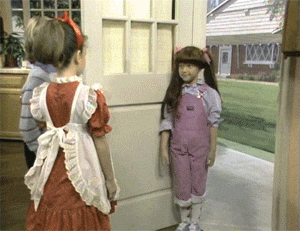 5. When you are about to see your final grades.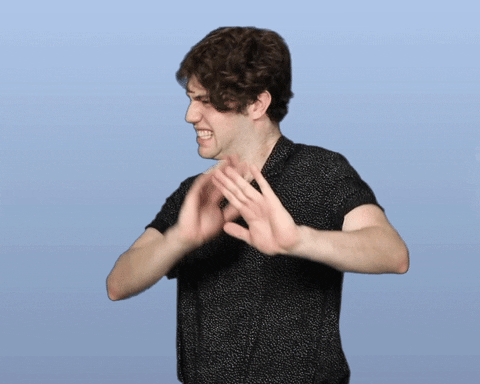 6. When the teacher gives you a pop quizz.
7. When your friends ask you for a ride home.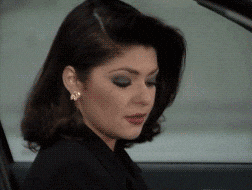 8. When your teacher starts to give you moral lessons.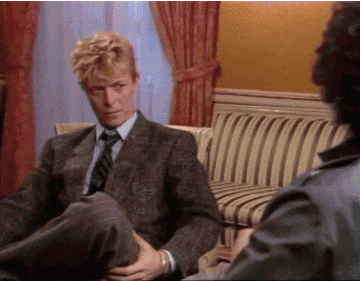 9. "Teacher, wait… I think I'm too young to learn that formula"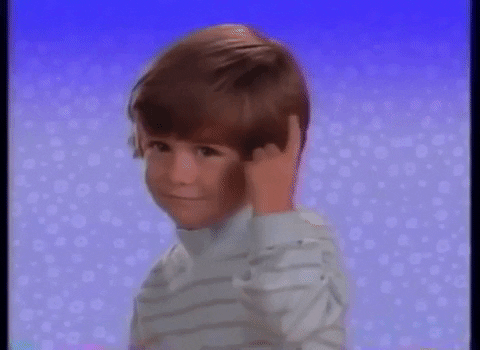 10. When your chemistry teacher introduces you the periodical table.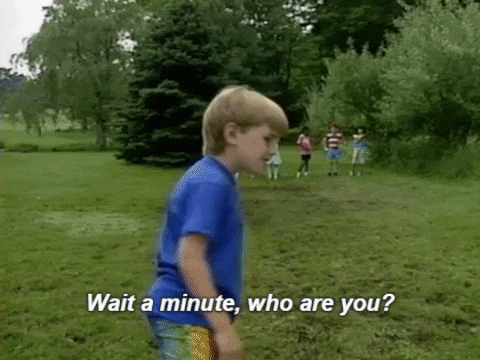 11. When you just realize the assignment's due date is today.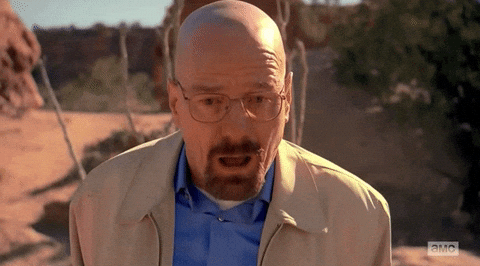 12. When you know your friend has skin disease.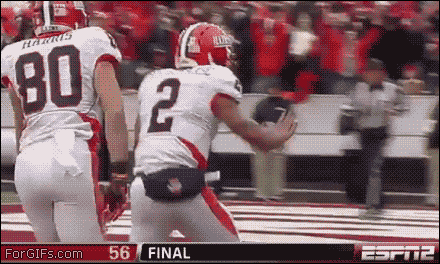 13. Your thoughts in class.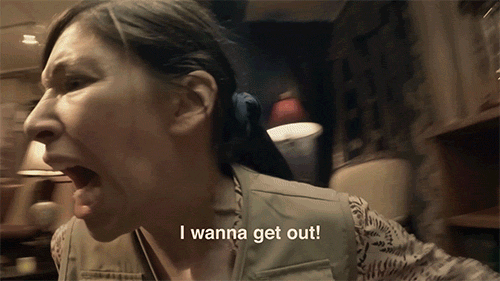 14. When you are about to see your final exam grade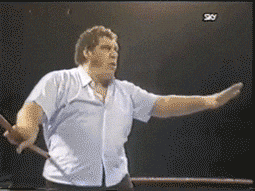 15. When the teacher is about to give you a new assignment.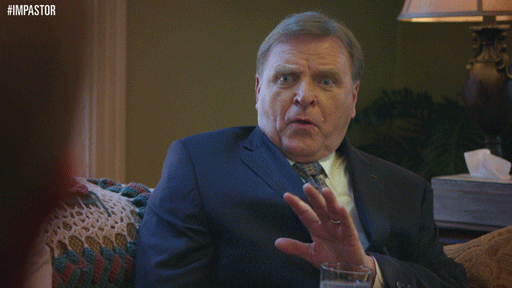 16. When you just feel like you need to do what everybody else is doing.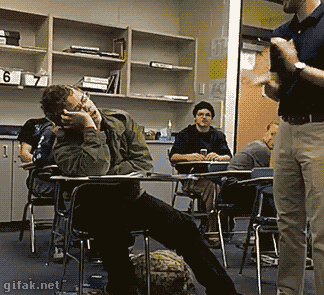 17. The best theory of all history.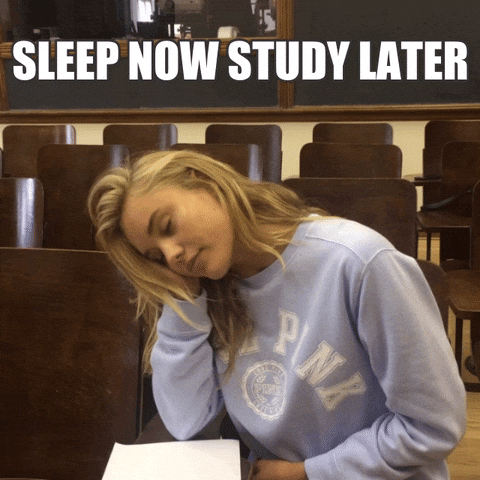 18. The best thing you can do as soon as you get back home.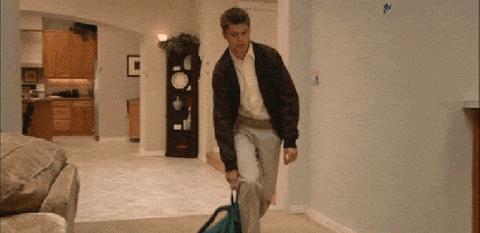 19. When the teacher is waiting you to answer.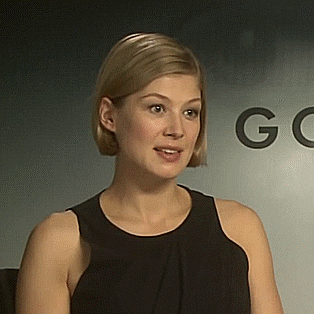 20. When you realize your friend has a better grade.